Onze contactgegevens
Ben je op zoek naar een kant-en-klare kantoorruimte in het midden van het centrum van Uden?
Maak dan nu een afspraak voor een bezichtiging bij onze kantoorruimtes bij De Bovenkamer in Uden.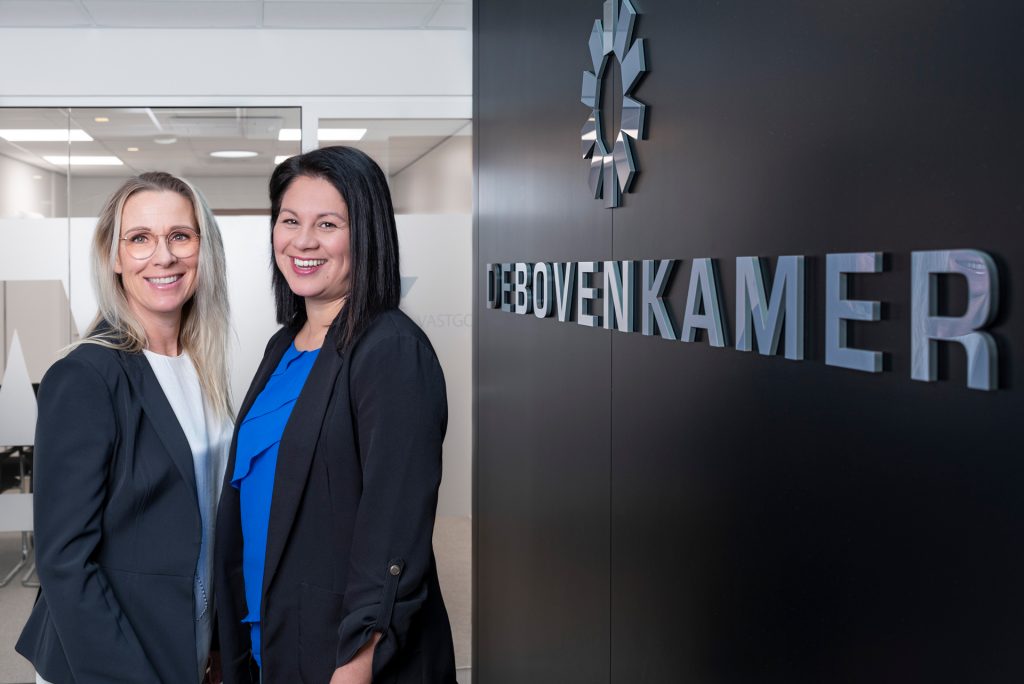 Neem contact met ons op
Voor een bezichtiging of een mogelijk voorstel kun je
ons bellen, whatsappen of mailen.
Wij horen je graag, groetjes van Kim en Linda.
Bel met 0413 246 391
Of stuur ons een Whatsapp 06 531 399 10
Wij bellen je zo spoedig mogelijk terug
Stuur ons een bericht met jouw vragen. Wij kunnen jou dan voorbereid contacten om deze antwoorden zo goed en helder mogelijk te beantwoorden.
Adresgegevens
Neringstraat-West 3-5
5401 GB Uden